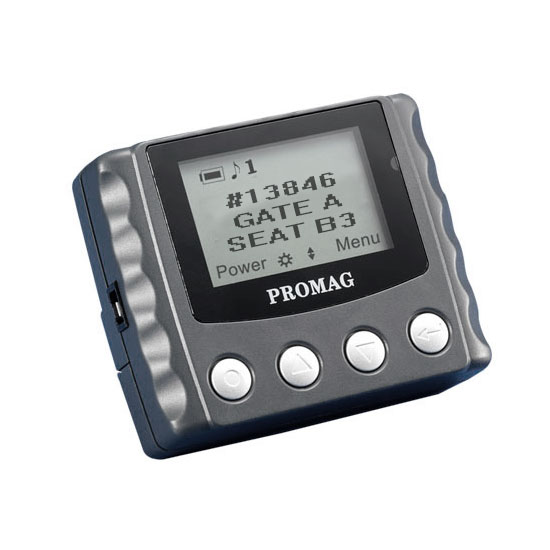 PCR200 and MFR200 are compact RFID data capture devices with whitelist function designed to work indoors or outdoors for mobile attendance / access control.
Ideal for use at events, exhibitions, work sites or offices. The whitelist function can be used to authenticate admission for events, access control or work shifts etc.
The battery powered reader reads the RFID card/tag/ticket and can display the scanned number plus any associated, user configured (whitelist), names and descriptions on the LCD screen. It also logs this data along with the date & time to be downloaded later.
Each reader comes with user friendly software allowing you to easily configure the device settings & whitelist.
Also available: Promag RFID and Mifare encoders and cards, tags & keyfobs.
See a selection of products below. Click through to our website to see more.