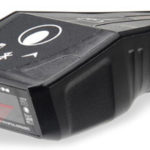 Introducing a new addition to our barcode product range: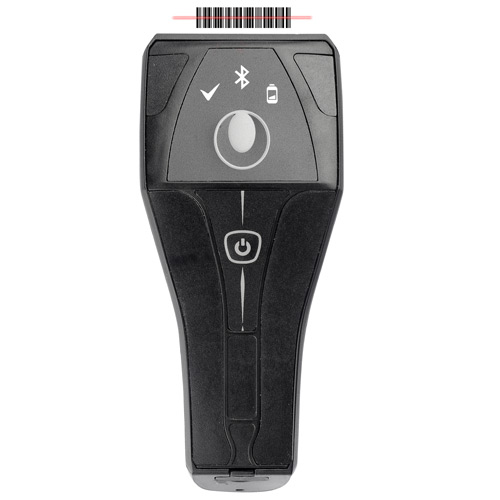 The
BCS-650 mini bluetooth barcode scanner
.
This barcode scanner tolerates high and low temperatures, is shock and scratch resistant and can be totally immersed in water!
Ideal for mobile barcode reading applications.
For more information please email or call Chris & Adam on +44(0)1793 786075
or click to see all barcode readers
Follow us on Twitter at @cardposeurope.