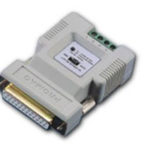 Interface converters for legacy peripherals (RS232, RS485, RS422, Wiegand, Clock & Data etc)
We would like to highlight our interface converters (below) which are ideal for interfacing with legacy peripherals without the need for any extra development.
For more information please email or call Chris & Adam on +44(0)1793 786075
or click to see all interface converters
Follow us on Twitter at @cardposeurope.
USB232 & USB485 – Intelligent Converter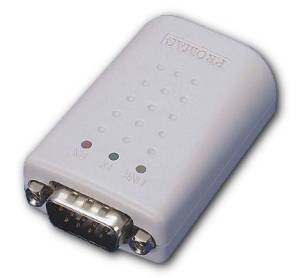 Intelligent Converter suitable for all legacy devices.
USB232
for RS-232 interface devices.
USB485
for RS-485 interface devices (one USB485 converter supports up to 255 devices)
CON422/CON485 – RS232 to RS422/RS485 Converter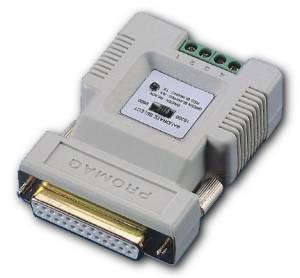 CON422/485
– Converts RS232 interface to RS422 or RS485
Con100iB – Wiegand / RS232 / Clock & Data Converter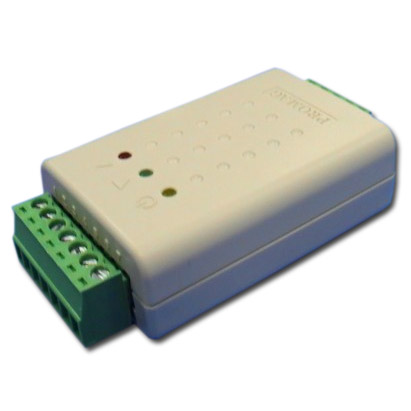 Con100iB
Converts from Wiegand, RS232, Clock & Data (MSR) or iButton to RS232, MSR or Wiegand format