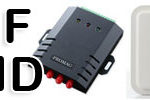 Promag long range UHF reader and antenna are ideal for many applications such as access control, car parking and time & attendance.
Click the links below or contact us to find out more.
For more information…
Click Promag UHF Readers,
Email Chris or Adam
or Call +44(0)1793 786075.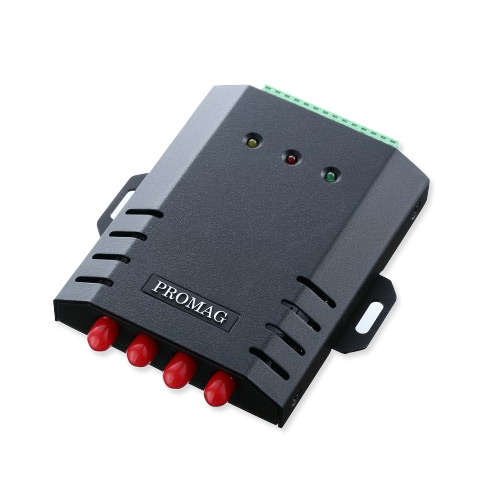 UHF860 is a compact wall mountable 840-960MHz UHF reader with a read range of up to 5 metres & ports for 4 antennas.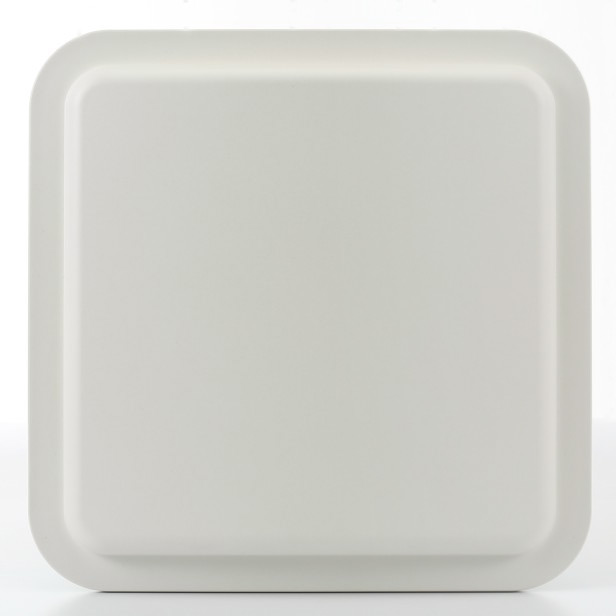 ANT800 UHF Antenna is a slim, compact, weather proof (IP66) design, making it the best choice for installation where space is limited.